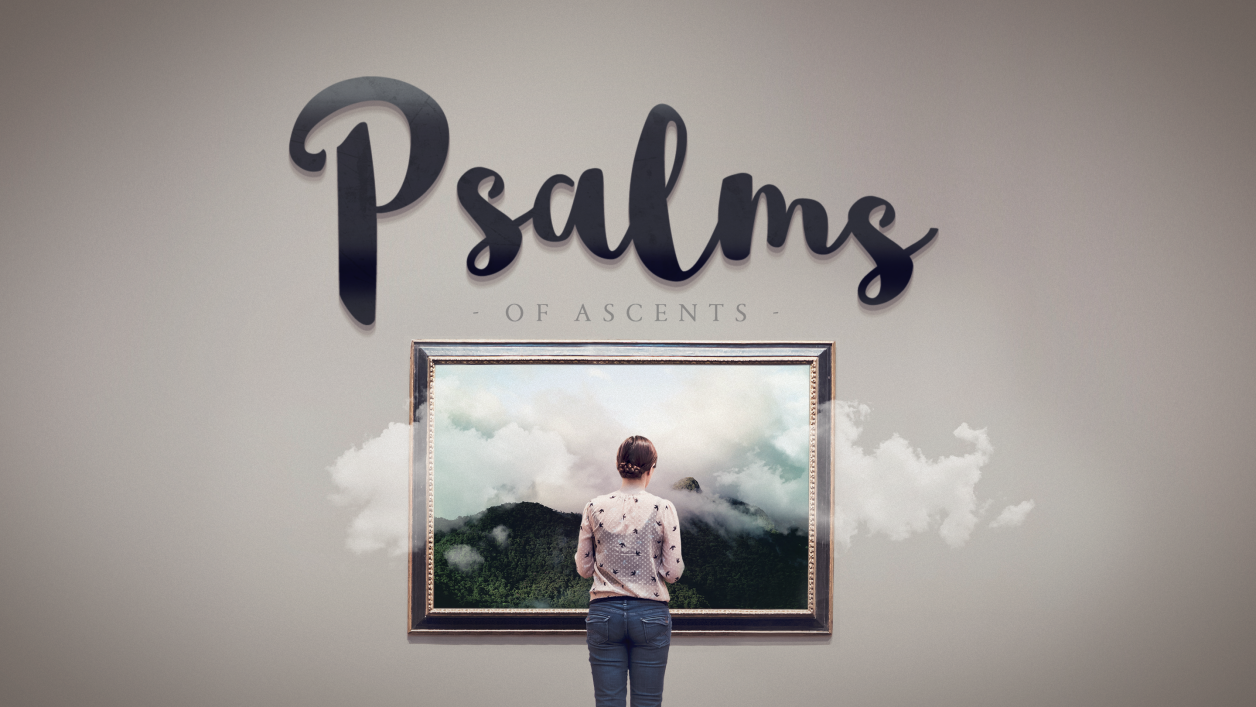 Wednesdays in the Word takes place each Wednesday night at 7:00 pm.
This week, June 16, we continue our look at the Psalms of Ascents. Sara Agee will wrap up our study focusing on Psalms 133 & 134.
Please note that we will be taking the summer off from offering Wednesdays in the Word. Watch for information on the plans for the fall.