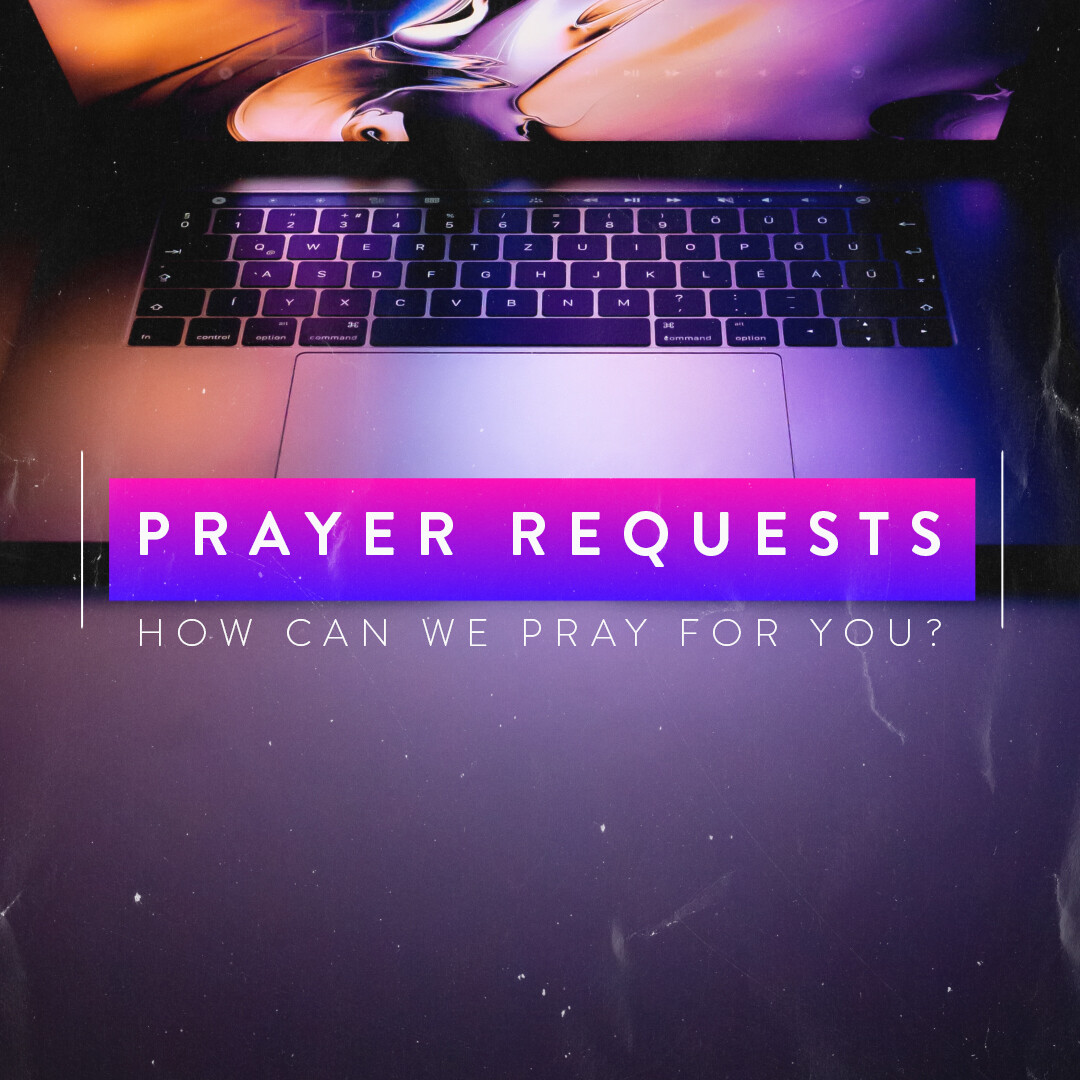 You matter to God. The things that bring you joy and sadness matter to Him. God has promised to be there for us when we pray. As a ministry, we want to include you in our prayers.

Below you will find a simple form that you can use to request prayer. We value your privacy and will only share information as you desire it shared. We have a prayer team that receives email updates with items to pray for. You can direct your prayer requests to our prayer team or just to our ministry staff depending on the nature of your request.

If you desire a pastoral follow-up related to your request please note that below.