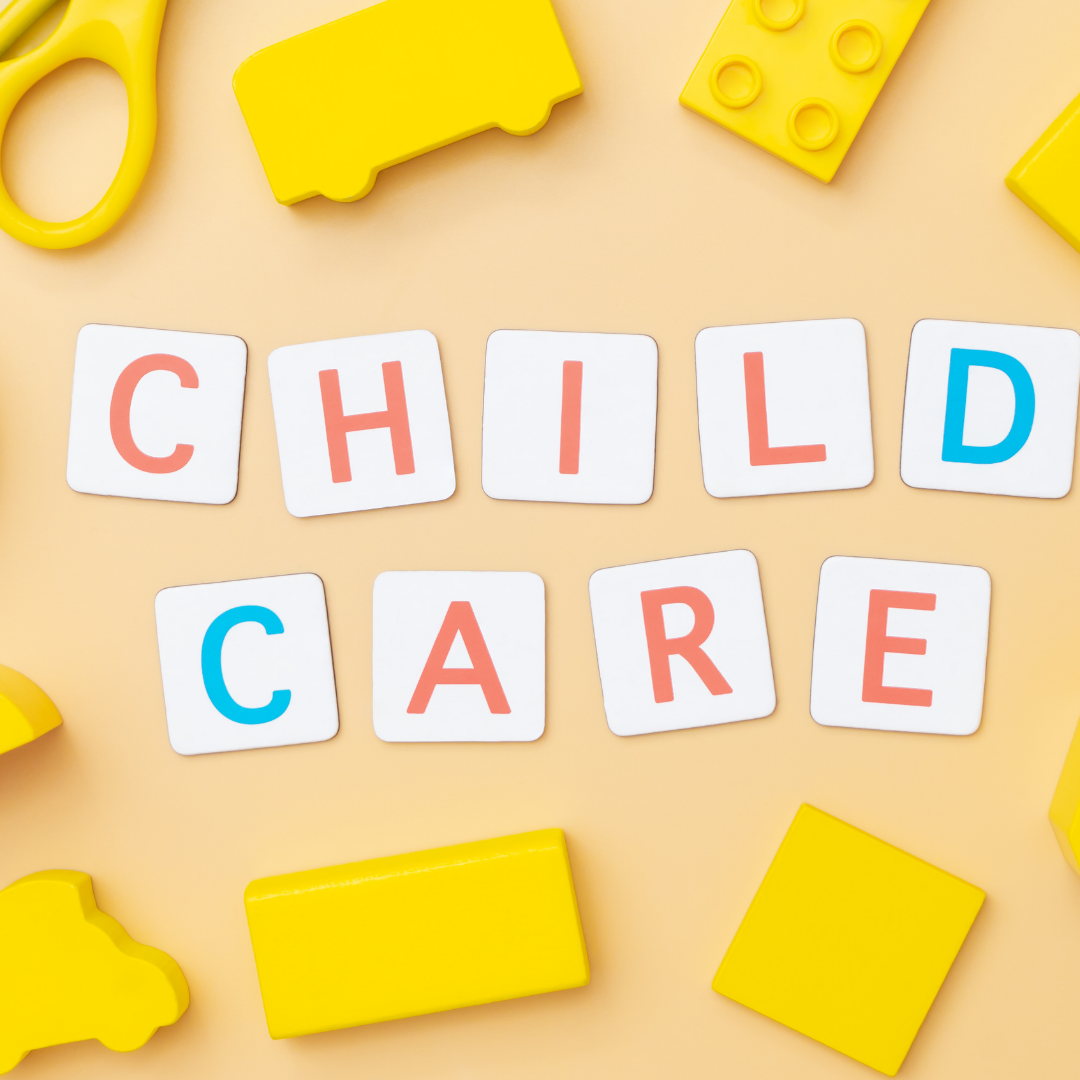 Extended Child Care (ECC)
Please feel free to contact Ryann Ness (ECC Director) at
925-447-1246 ext. 203 or click the button below to email
for any program questions you may have.
---------------------------------------------------------------------------------------------
Please note price changes
Our Educational Children's Center (ECC) offers Christian-based before and after-school programs for students of Our Savior Lutheran School in Transitional Kindergarten (TK) through Eighth Grade. As such, we follow the philosophies and policies of Our Savior Lutheran School.
ECC will operate on regular school days and follow the school calendar with the exception of some holiday breaks (varied by survey results) and summer hours. We operate during the following hours:
Before School
: 7:30-8:05 am All Grades
After School
: 1:00-6:00pm TK and 3:00-6:00pm Kinder– 8
th
Grade
Half-Day
: 7:30-8:05am & 12:00–6:00pm All Grades
Holiday Hours
: 7:30 am-6:00 pm All Grades
Enrollment Procedures:
Any student who is enrolled at Our Savior Lutheran School is automatically enrolled in the ECC program. The program is of a "drop-In with hourly rate" nature and no special arrangements are needed, except over holiday and summer breaks when we require advanced registration and payment.
Program Outline:
There are organized time periods that allow for the following activities:
Organized games/directed activities

Snack time

Homework Club

Indoor/outdoor recreation

Art activities
Fees, Billing, and Payments:
Fee Options:
A monthly flat rate of $400* for Kindergarten to 8

th

grade

Monthly flat rate: $500* for Transitional Kindergarten – Full- time care (1:00-after 3:15)

Monthly flat rate: $300* for Transitional Kindergarten – Part-time care (7:30-8:05am & 1:00-3:15pm only)

Holiday rate: $100 per week

A drop-in daily rate of $14.00 per hour

A single full day- Teacher-In Service and Holiday flat rate of $50 per day of use
*This rate covers one full month of ECC, including any holiday, other full-day closures (with the exception of holidays when ECC is closed) and half days.
PLEASE NOTE: Once you choose to utilize the flat monthly rate, your choice remains in effect for the full school year.
Only hardships and changes of family status will be considered if you want to change between hourly and flat rates.
Billing:
ECC charges will be added to your monthly tuition statement.
Overtime:
If students are not picked up by 6:00 pm, the following charges will be assessed:
First 3 times $1.00/minute/child

Fourth-sixth time $2.00/minute/child

Thereafter $5.00/minute/child
Excessive late pick-up could result in the student being removed from the program.
A student may be placed under the supervision of the ECC program by any staff member with the parent being billed for the following:
A student arriving at school earlier than 15 minutes before class time begins.

A student who is not picked up after school within 15 minutes of dismissal.
Contact Us
Please feel free to contact Ryann Ness (ECC Director) at (925) 477-1246 ext. 203 for any program questions you may have.
Thank you for letting us care for your student.