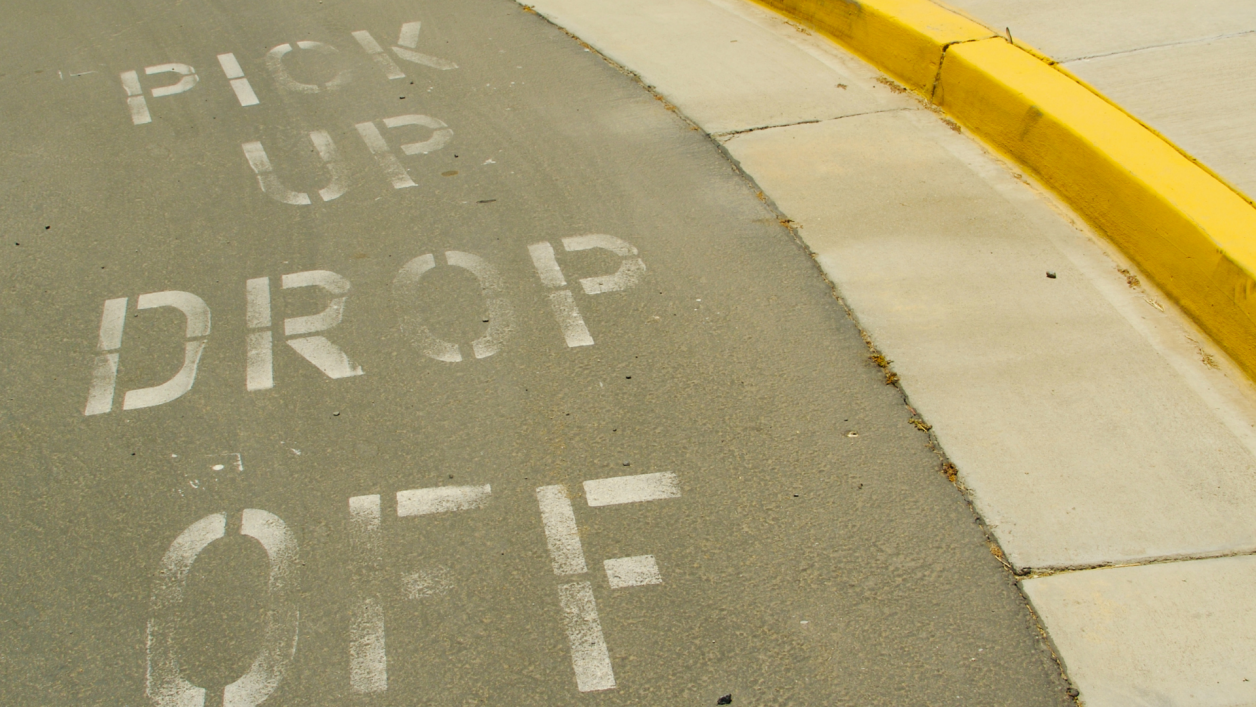 Drop-Off and Pick-Up Zone for North Side
(enter by Ministry Center & Bldg. A)
The yellow curb next to building "A" is designated as a drop-off/pick-up area before and after school. The curb is not a place to park as we have limited space and heavy traffic volume. No one is to leave the car unattended at these times. A drop-off means the parent remains in the car, the student(s) get out of the car, and the parent proceeds.
Designated Parking South Side by Bldg. C
Parking is only permitted for staff, purchased and handicapped spots, and preschool families. Drop-off is no longer allowed in this area.
Drop-Off Zone (enter off Livermore Avenue)
If you pull into the drop-off zone directly in front of the church entrance on Livermore Avenue, please pull as far forward as possible and stop to let your child(ren) out of the car. This is no place to park. When your child is on the sidewalk, safely pull out onto Livermore Avenue.
Thank you for your partnership as we strive to make our school's campus safe and accommodating for everyone.