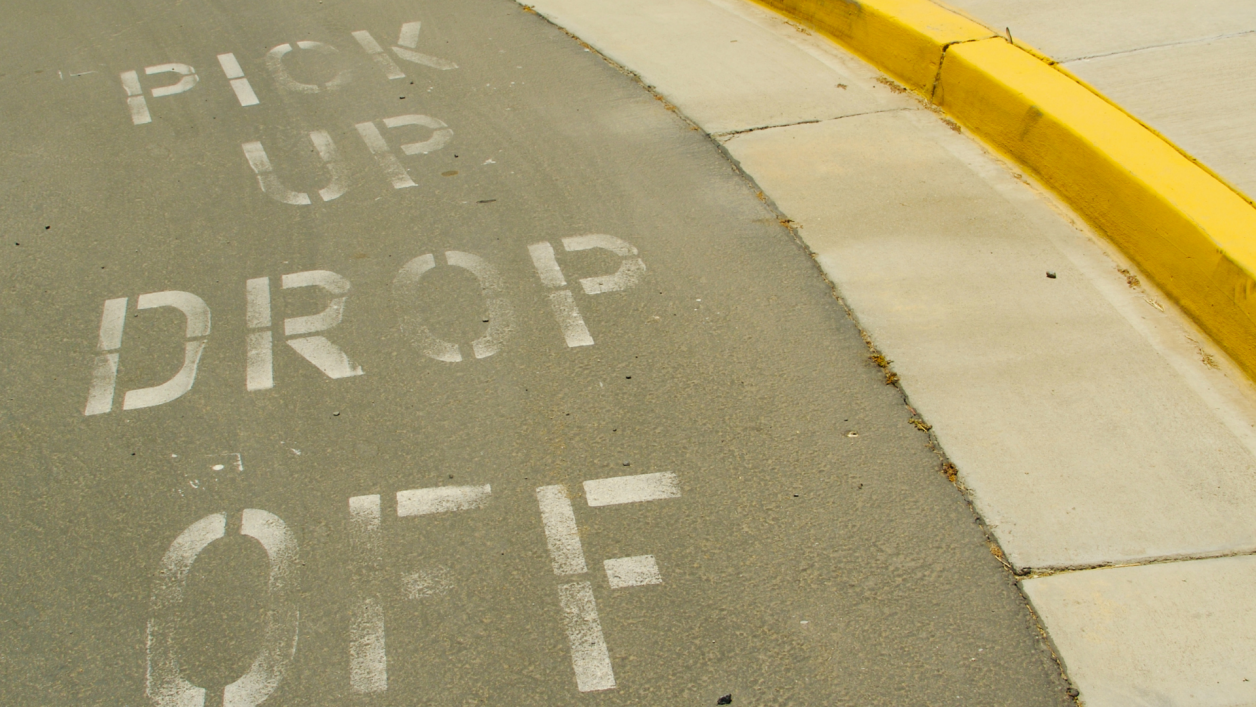 Pick Up for 6-8th grade (MS) will go to softball field parking lot-
OSLS staff will supervise
Pick up is the same as drop off for TK, KR, KS, 2nd H, 2nd O
Older siblings of these classes will come to building A
Blacktop is pick up for 1st, 3rd, 4th, 5th, and MS students with younger siblings will also come to the blacktop.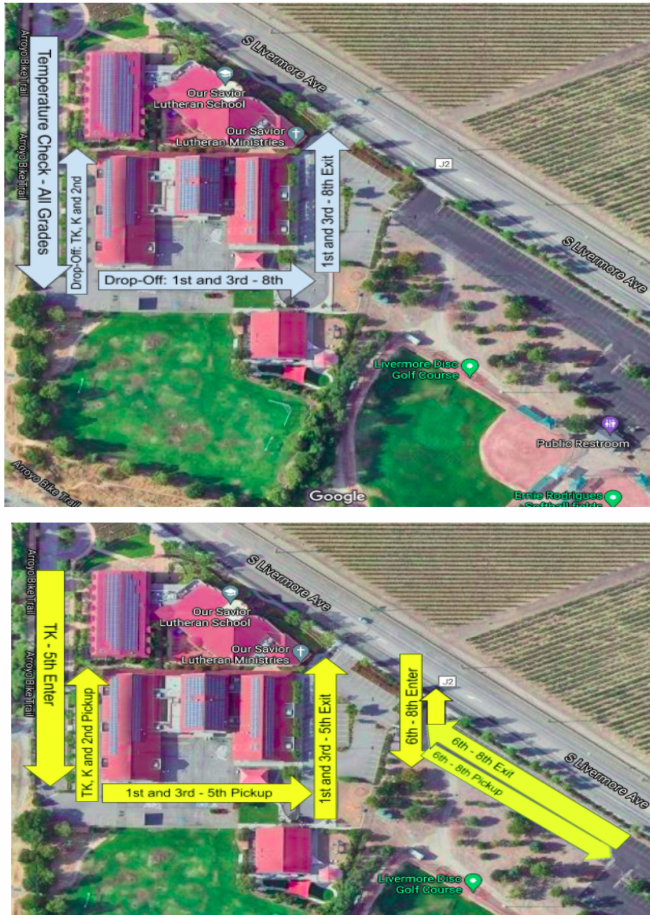 All students are dismissed at 1:00 pm every Wednesday.
Minimum Day dismissal time is 12:00pm.
At drop-off, students must remain in the car and wear a mask when their temperatures are taken. Guardians may not park or exit their vehicles during drop-off and pick-up. Please be mindful of car heaters, they can affect temperature readings.