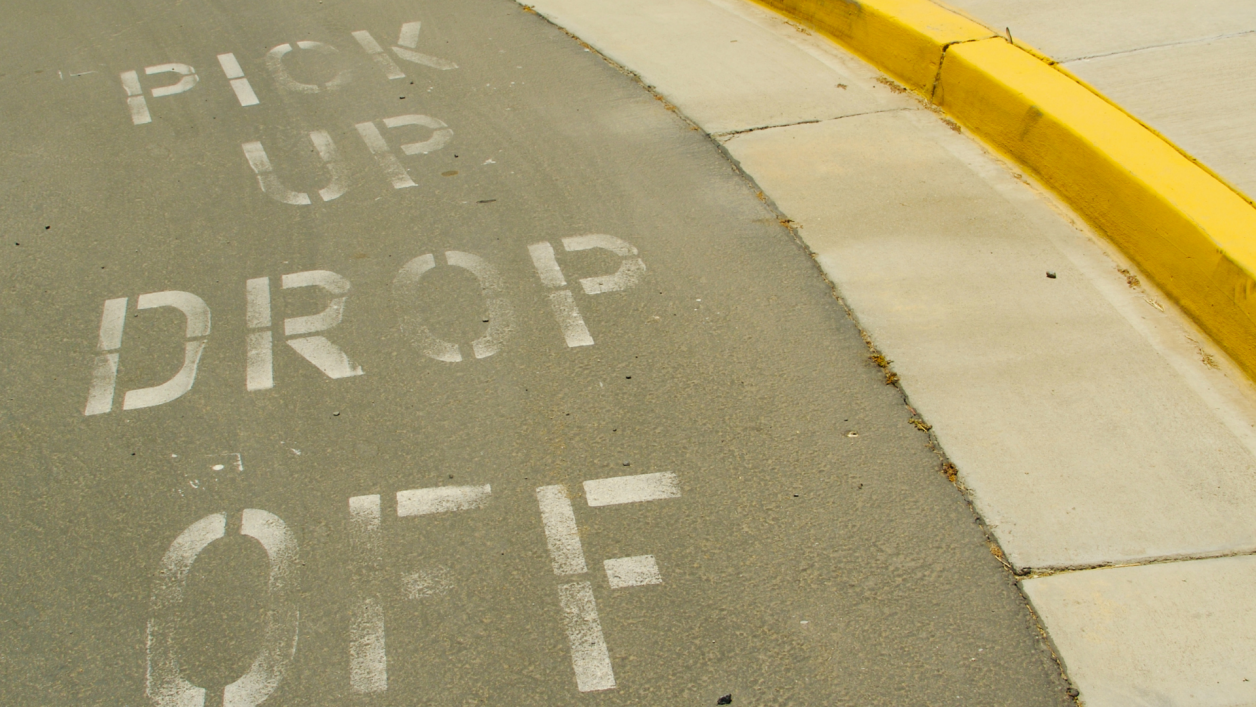 Drop Off/Pick Up Protocols: Student drop-off begins at 7:50 am. Parents may not exit the car in the drop-off area (west side of campus, Building A). We will have trained staff to help the kids safely leave the car with all their needed belonging. Please pull as far forward as safely possible.
On the East side of campus (Building C): Parent(s) must safely park and walk their children to campus. Overflow parking is available at the softball fields.
Pick Up:
Grades K-5th are dismissed at 3 pm, and grades 6th-8th are dismissed at 3:15 pm. Drop-off models are followed and enforced at the end of the school day.
Speeding and parking in the handicap zone without a placard on our property is prohibited, and law enforcement will be notified and called.