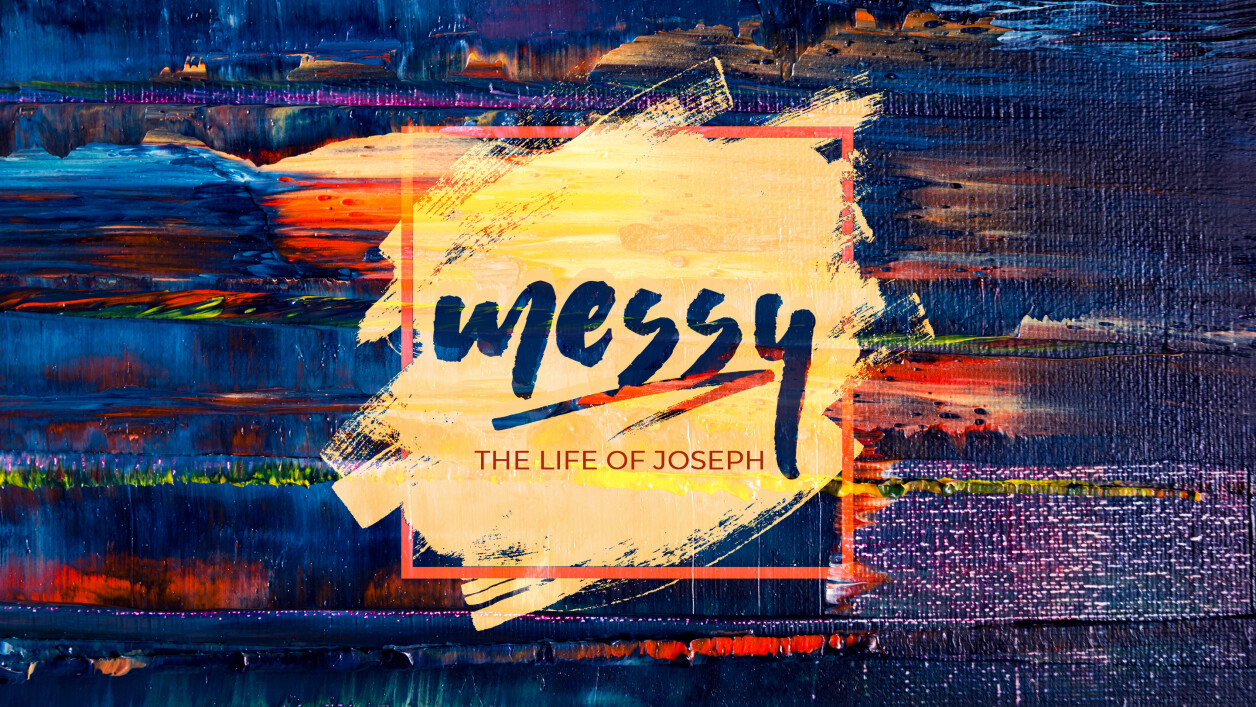 October 2, 2022
That's What It's All About
In this final sermon at Our Savior, Pastor Kevin points us back to Jesus, because "That's What It's All About."
Pastor Kevin Austin
This week's sermon can be accessed via the link below once posted.
Sermon
Watch the full service here via YouTube as live-streamed starting at approximately 8:50 am.