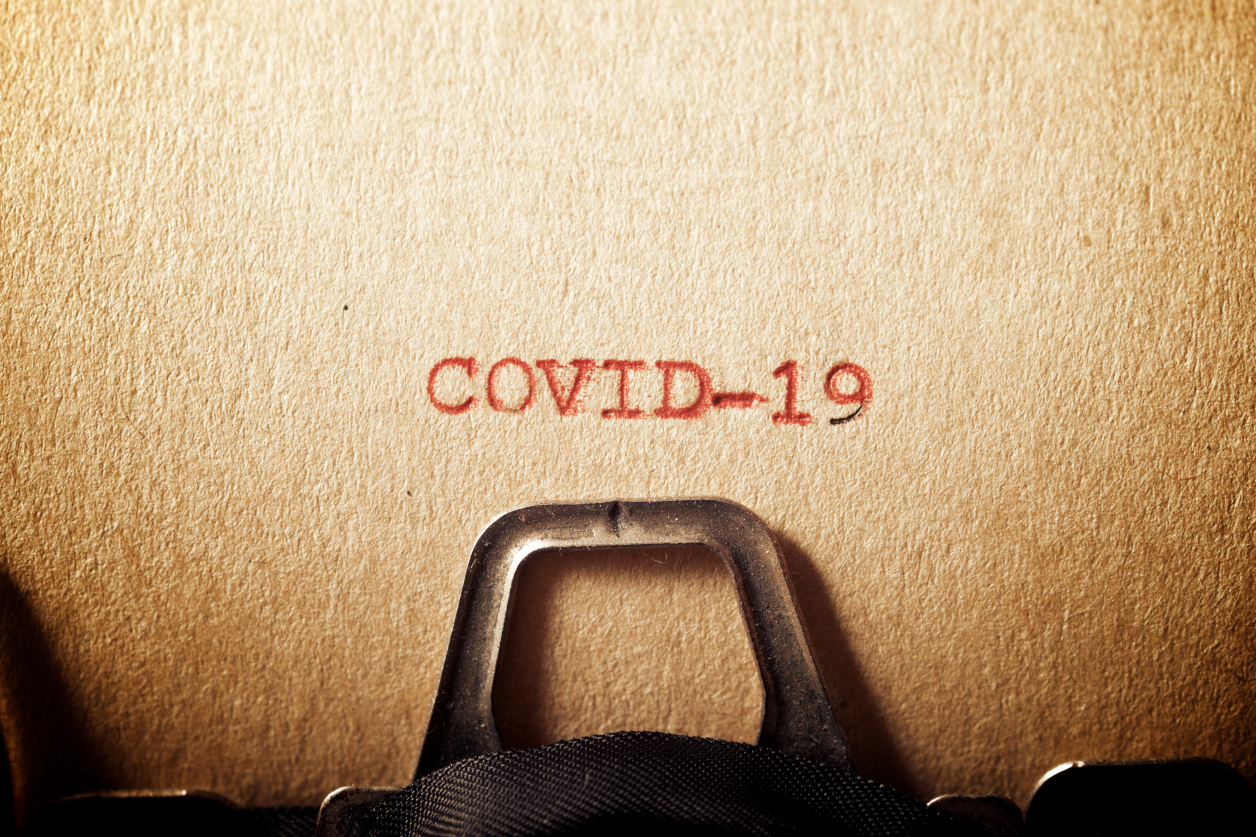 Up-date - January 25, 20201: COVID-19 School Guidance Checklist & COVID-19 Prevention Program (CPP)
Our Savior Lutheran School has been working on how to safely reopen our school campus on October 13, 2020. Given the ongoing global COVID-19 pandemic, the school has developed an overall plan for teaching and learning at Our Savior Lutheran School.
A reopening committee of faculty, staff, and medical personnel have developed a plan on how to conduct school in a safe manner. This document highlights the key needs and responsibilities. Likewise, the Centers for Disease Control promoted its Considerations for Schools, the California Public Health Office shared its Industry Guidance for Schools, Alameda County Office of Education COVID-19 Response. As a school, we have studied these documents and are incorporating the guidelines into our plan. Of these, the Industry Guidance for Schools from California Public Health seems to be the most useful for safe practice and planning purposes.
General Statement:
It is clear from parent and staff feedback that there are a wide variety of ideas and opinions about how we address the needs of students and the opening of our campus when we are given clearance by State and County to do so. Our Savior wants to meet those needs as much as we can, but we also need to make sure that we are moving forward with an approach to learning that is safe and utilizing public health guidance and the direction of local authorities. We want to balance the need to have students on campus in person with their teachers and classmates as much as possible while at the same time ensuring a healthy environment.
For Our Savior, we have classified our return in this option by the use of 3 phases (to take an idea from the state). Phase 1 Distance Learning with no students on campus for in-class instruction, which at this point is what we are planning as of 7.17.2020, per Governor Newsom's orders. Phase 2 would be a hybrid or blended learning model where half of the students would be on campus at a time with any required or necessary safety measures (starting 10.13.2020). Phase 3 would involve having the full student body on campus with any required or necessary safety measures. Our Savior Lutheran School is a Tk-8th grade private school and has 225 students enrolled for the 2020-2021 school year. OSLM currently has 41 staff members, which serve in various positions, ranging from teachers, teacher aides, Ministry, and office staff. Grades TK- 6th will begin in-person hybrid instruction on October 13th, 2020. Grades 7th-8th began in-person hybrid instruction on November 9th, 2020.
Download the full School Re-Opening Plan HERE.