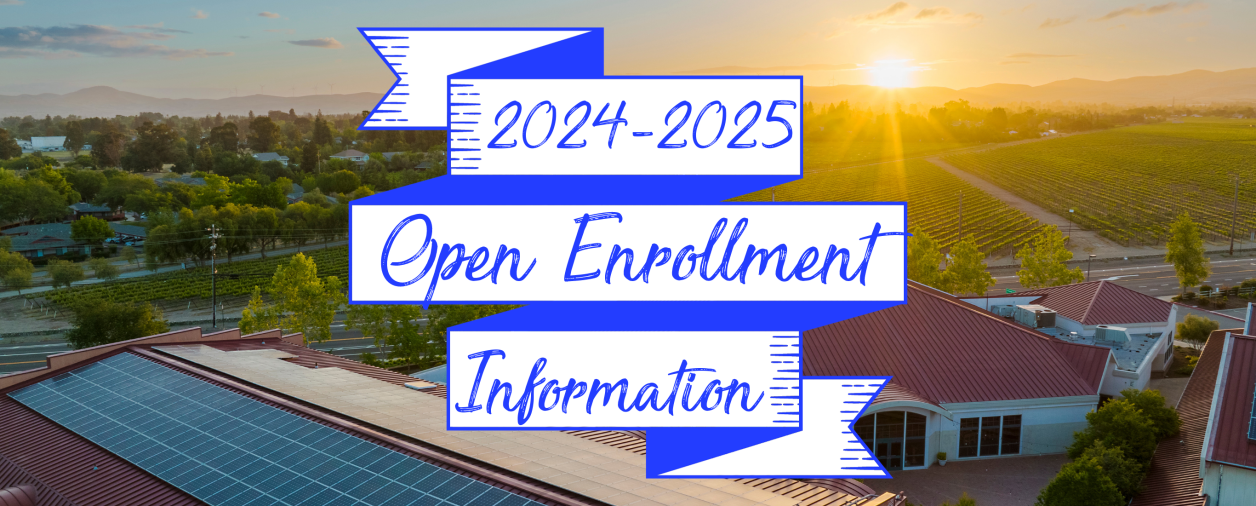 Open Enrollment Begins February 1!
Re-enrollment for the 2024-2025 school year continues with priority given to returning students through January 31.
Open enrollment for new students begins February 1. Click the link below to begin the enrollment process for your child(ren). Select "Create a New Account." If asked for a code use the following: AHU44-W4H
Continuing students who have not completed re-enrollment by January 31, risk losing their spots. Please contact the school office with any questions.