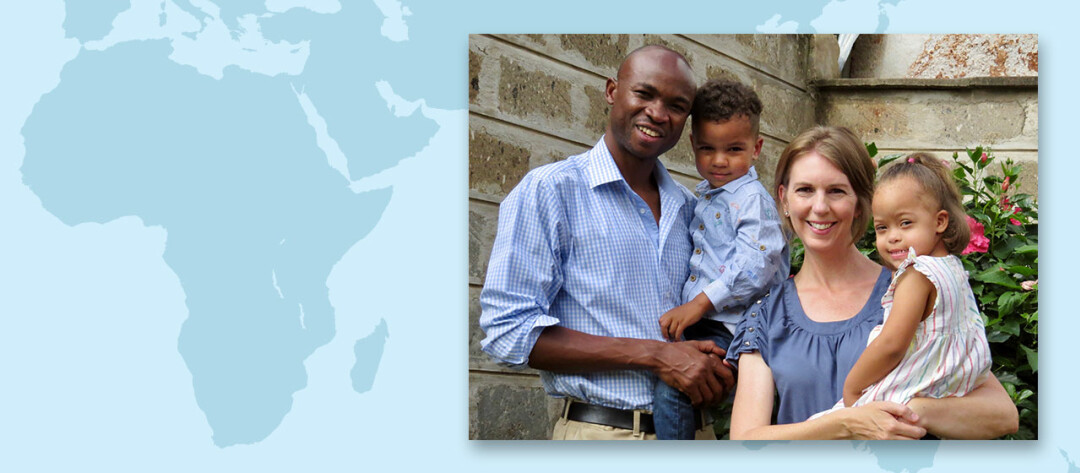 Mission of the Heart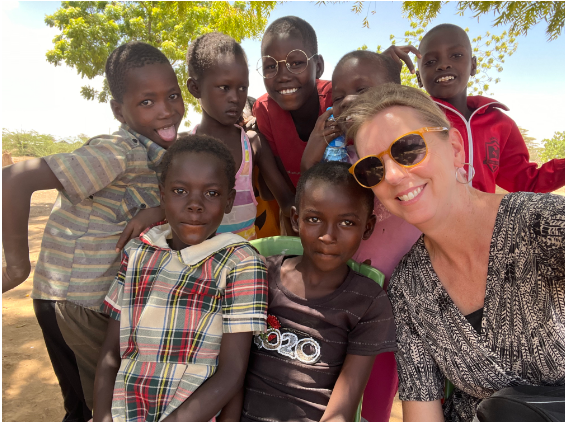 Dear Supporters,
Greetings from Nairobi, Kenya! We pray that you are all well in the Lord. Please find our latest newsletter, sharing stories from my most recent trip to the northwest region, where my colleague and I accompanied a short-term team to the refugee camps here in Kenya as well as to a new county that I have never been before. I hope that you enjoy reading about the ministry that continues here in East Africa.
Thanks again for your support!
Click here to read the latest newsletter