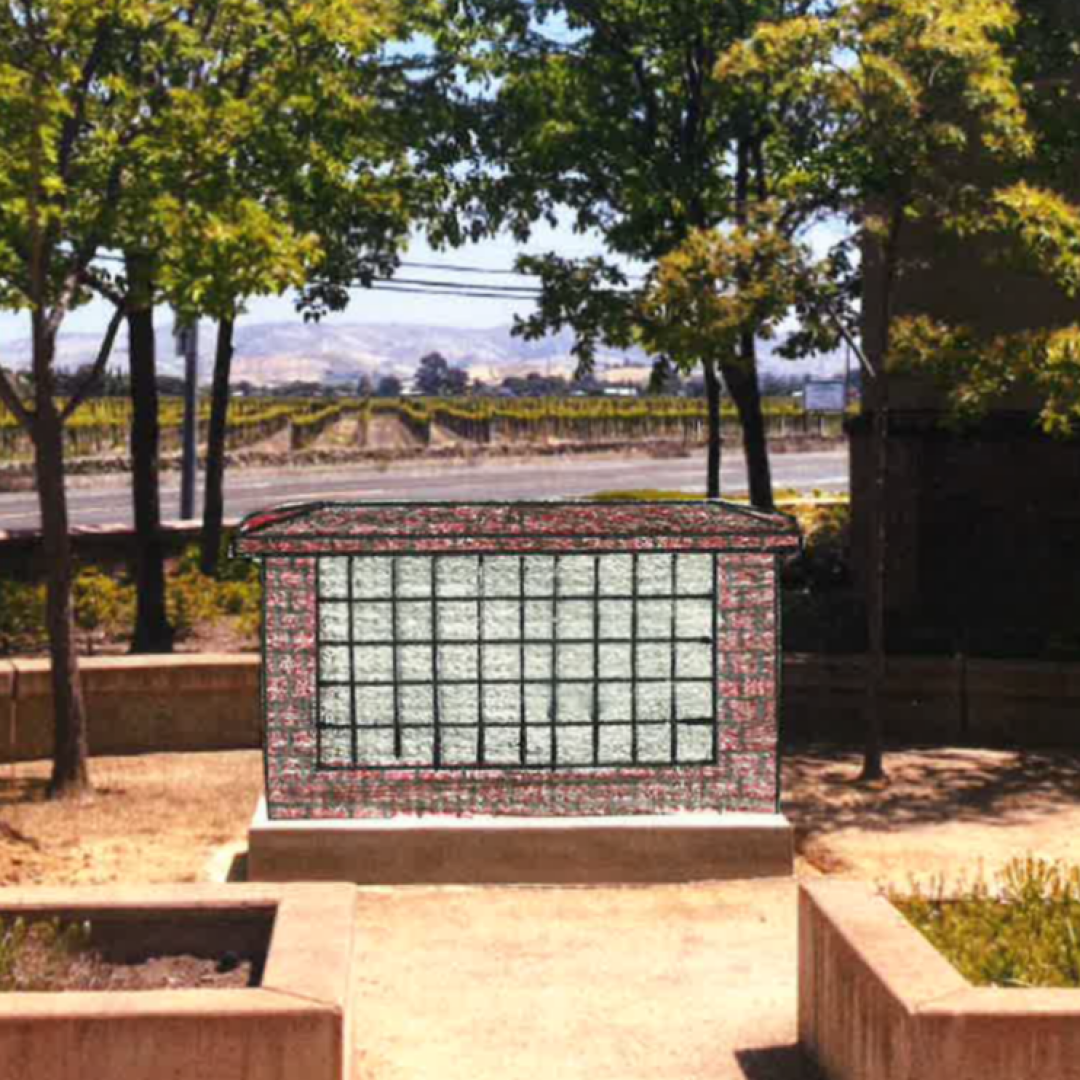 If you have not made plans for your final resting place, you may wish to consider the OSLM Columbarium. This will be a place of peace and hope, a reminder that death is not the end for God's people.
The Columbarium will be a brick and granite cabinet with sealed niches for securing the ashes of our loved ones, after cremation. Please note: cremation is not included with the Columbarium, and must be arranged separately. Once the Columbarium is complete, there will be 100 8x8x12 in. niches, each able to hold the two provided sheet bronze urns. The location of your niche(s) will be chosen at the time of purchase.
What is the Cost? The price of a niche includes the sheet bronze urn(s) and the engraved names and dates on the granite niche front. Price is based on the number of persons, and niche location.
1 person/niche
top 3 rows $2,500
bottom 2 rows $2,000
2 person/niche
top 3 rows $3,000
bottom 2 rows $2,500
Who is Eligible? Current and Former members of Our Savior Lutheran Ministries, along with spouses, children, grandchildren, parents, brothers, and sisters are eligible to be inurned in the OSLM Columbarium.
How can I find out more information? Contact Angela Westphal, Columbarium Administrator, at 925.447.1246, or complete the form below.