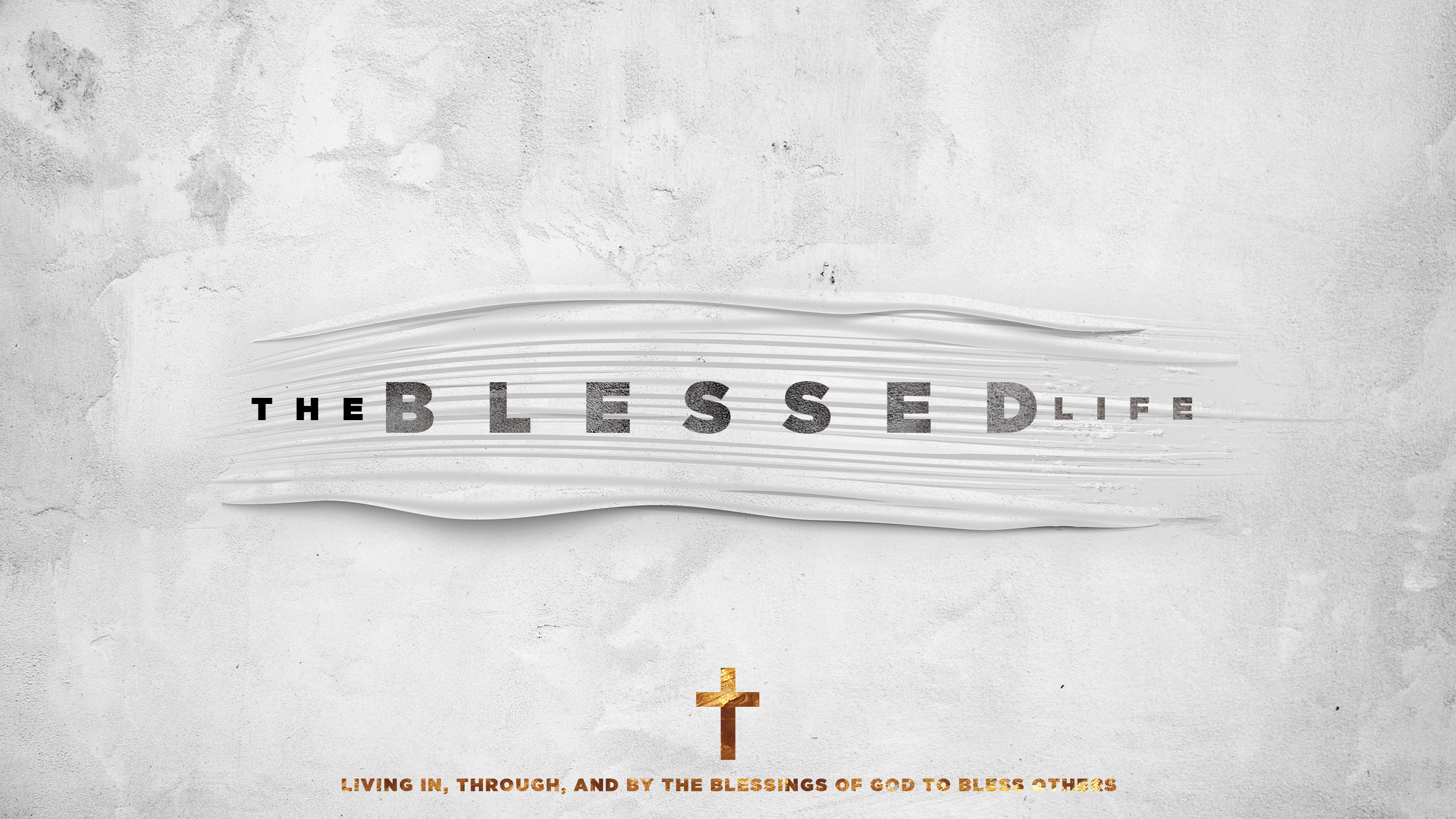 September 19, 2021
Sermon Title: Work for God
Key Text: Colossians 3:18-25
All that we do is done as if we are working for God knowing that it is all for His glory.
Pastor Kevin Austin
We are no longer pre-recording sermons. This week's sermon can be accessed via the link below once posted.
Watch the full service here via YouTube once posted.