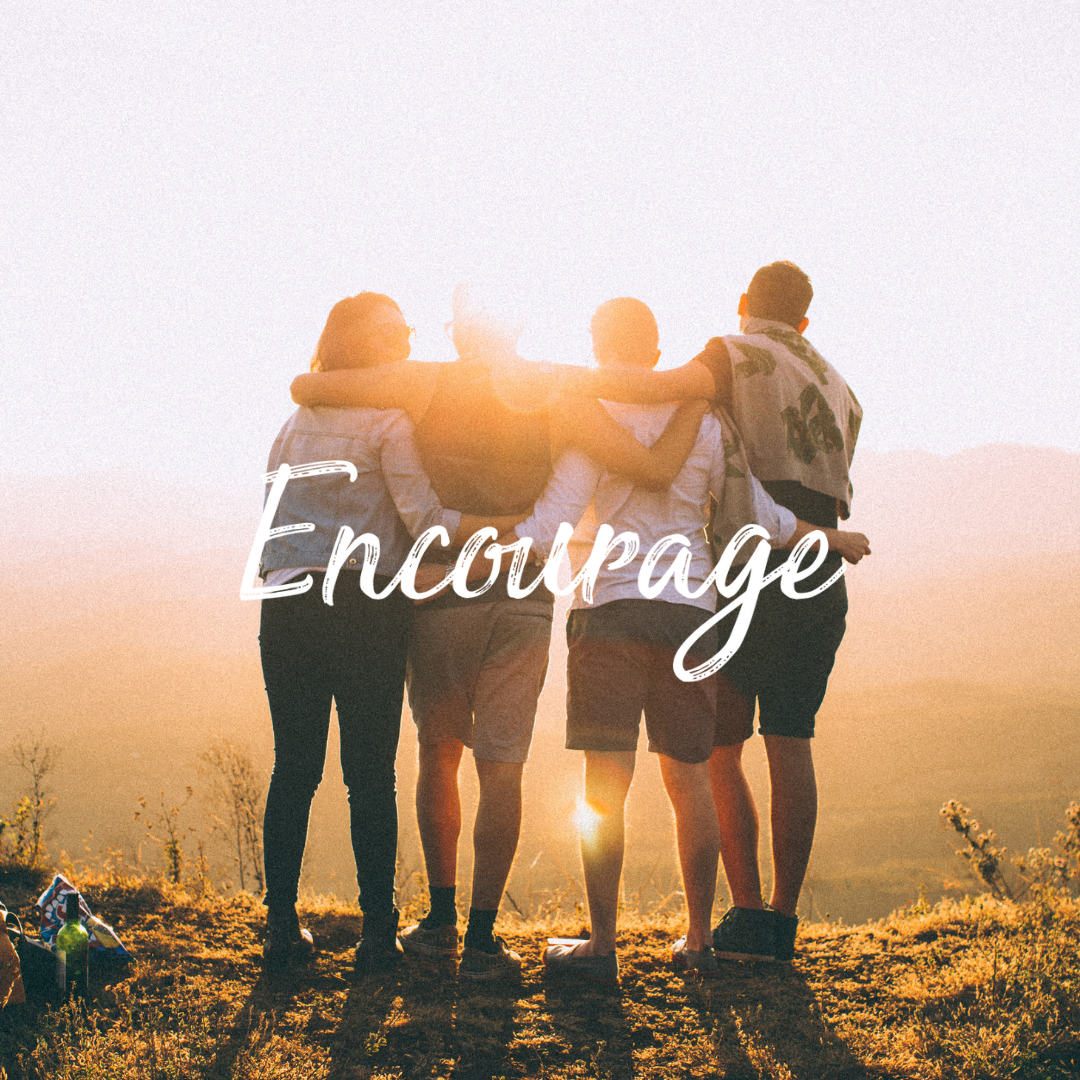 2021 Bible Reading Plan
14 What good is it, my brothers, if someone says he has faith but does not have works? Can that faith save him? 15 If a brother or sister is poorly clothed and lacking in daily food, 16 and one of you says to them, "Go in peace, be warmed and filled," without giving them the things needed for the body, what good[a] is that? 17 So also faith by itself, if it does not have works, is dead....
There are those who look at a verse like this and see the point James is trying to make as antithetical to the message of free grace and forgiveness found in Paul. However, this is not necessarily the case. One helpful way to examine this is to consider Christ's discussion on the vine and the branches. When we are connected as branches to the vine (Christ) we are fueled properly and it is only natural that we produce fruit. James' point is that the Christian, fueled by the Holy Spirit in the name of Christ, cannot help but produce fruit and that if the fruit is not being produced there might be and likely is an issue. This does not mean that we try and force fruit, you cannot force a branch disconnected from the vine to produce fruit, but rather that we attend to the connection with the vine. So as we seek to be Launched the production of fruit is not in itself our focus, that will come naturally. Our desire to serve is a reflection of our connection to Christ through the Holy Spirit. Takes the presser off, right?
Prayer: Gracious Heavenly Father, You are indeed the vine, and we the branched. May we lean in and truly abide in our relationship and connection with You. May we draw strength from you, that in so doing we might serve one another, being Launched out into ministry in the various vocations to which you have called us. In Christ's name, we pray. Amen.