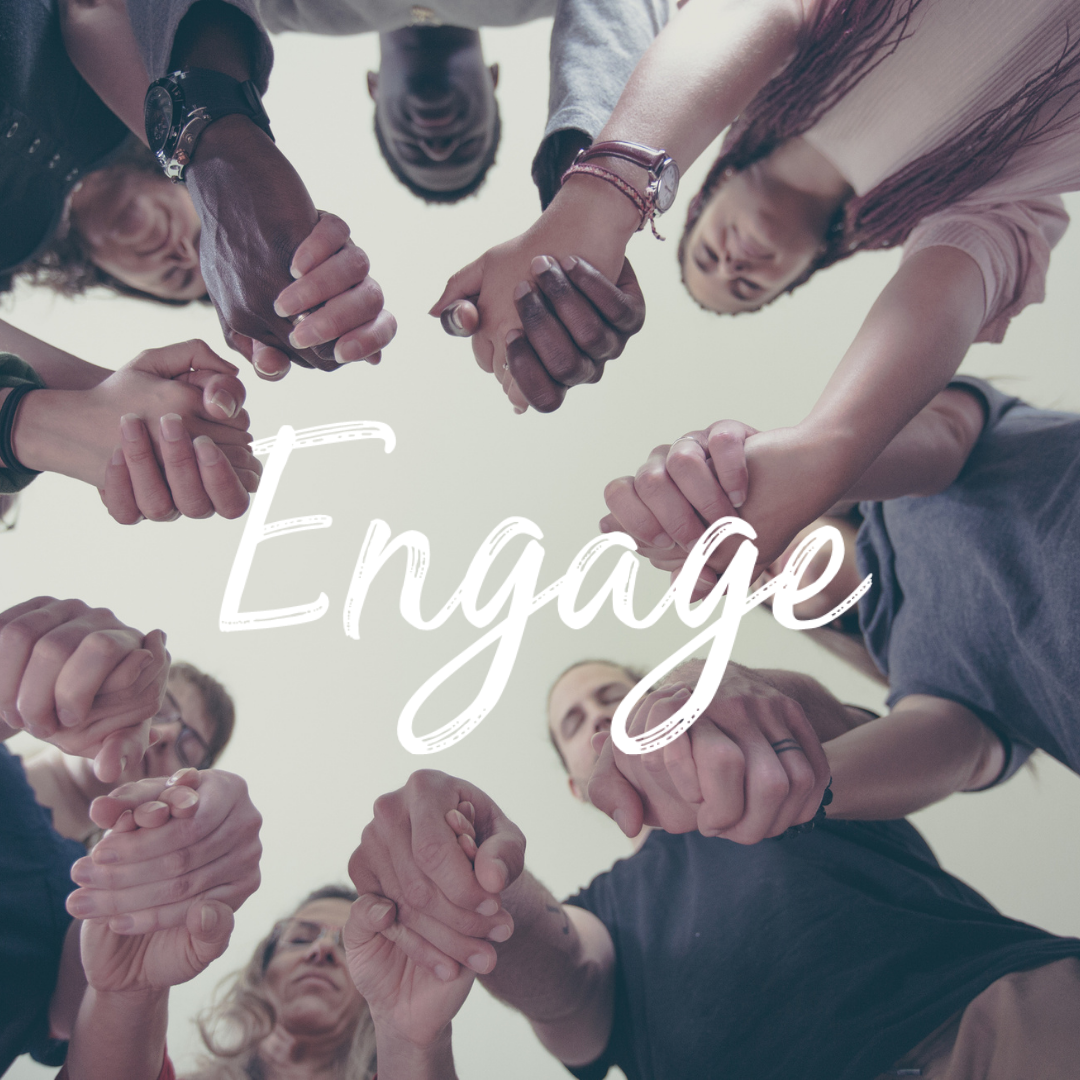 Week 38 - September 20. 2021 - Psalm 63
As a community of faith, whether we are able to join together in-person, or virtually, we join together in prayer. We pray together in our times of corporate worship and in our personal devotional times. While we cannot gather together at this time for worship or in-person bible studies, we can still join together in prayer.
This year, we join together in praying the Psalms. Each Monday a Psalm will be selected for our meditation. In order to take your time in praying through each week's Psalm, you may wish to do the following:
Initial Reading: Read through the Psalm at your regular pace.
Reflective Reading: Re-read the Psalm slowing down to take notes on the content of the Psalm that jumps out at you.
Reflective Prayer: Using your notes, pray about the particulate elements of the Psalm that jumped out at you making connections to your life or the lives of the members of the OSLM and your family and friends.
As you pray these Psalms, keep in mind the encouragement of Bonhoeffer from Life Together, in which he reminds us that at times, when the corporate prayers of the church do not seem to touch upon our own lives, that in those moments we are to prayer all the more for those in our community that are touched by them.