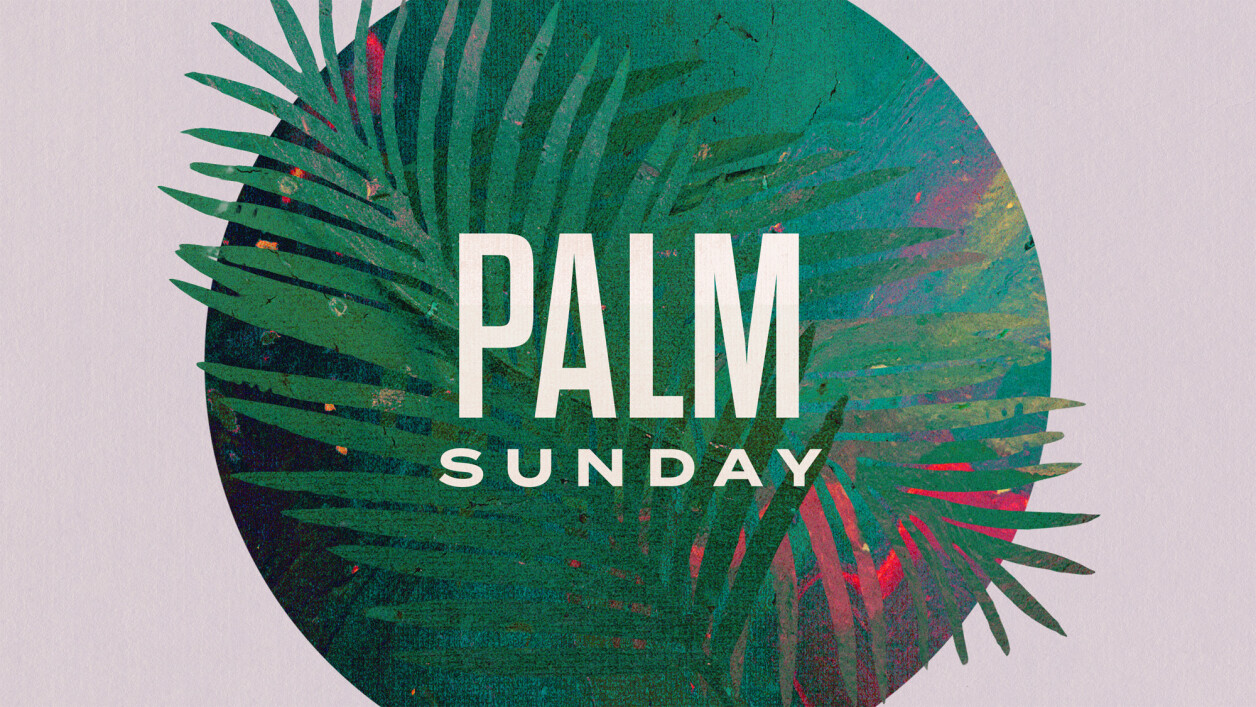 April 2, 2023
Palm Sunday

"Where Roads Can Lead"
A crowd from Jerusalem meets the crowd accompanying Jesus from Bethany where they had seen the resurrected Lazarus. They were excited and festive in spirit. There was an unseen third "crowd" who were reinforced in their commitment to get rid of Jesus. And so the events of Holy Week are triggered.
Readings:
Old Testament: Psalm 118:19–29
Epistle: Philippians 2:5–11
Gospel: John 12:12–19
Preacher: Pastor Ted Hartman
This week's sermon can be accessed via the link below once posted.
Sermon
Watch the full service here via YouTube as it live-streams, starting at approximately 8:50 am.